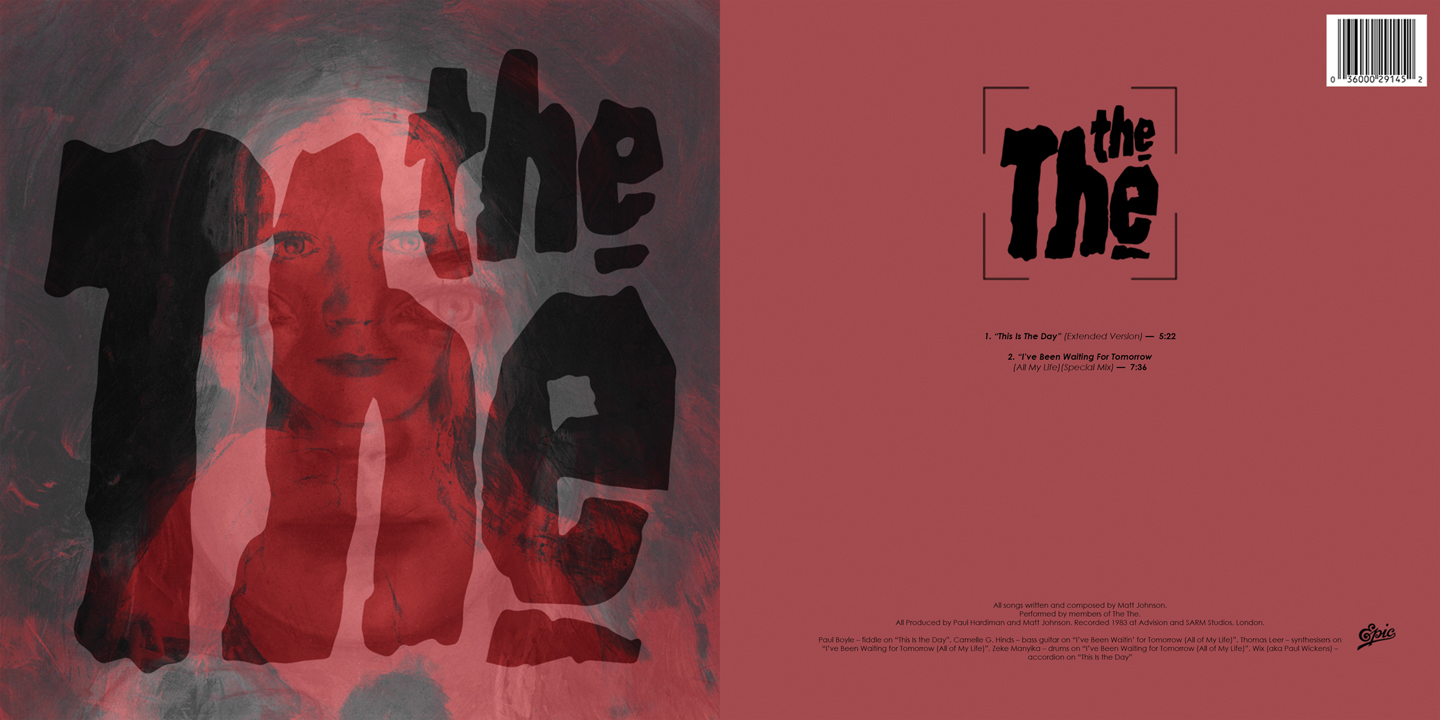 Uncertain Smile

"Uncertain Smile" is a song written by The The, a retooling of "Cold Spell Ahead". Produced in New York by Mike Thorne; it reached No. 68 UK. A version of the song was included on the band's debut album Soul Mining, released in October 1983.

This is my visual interpretation of the song.

Graphite, Ink, Acrylic and Digital.