Aiden Resendez
Poster Illustration
The Perspective of Aiden Resendez by Dylan McNamara


A poster illustration for an independent film on one actor's struggles with the growing pains of life in San Bernardino, a city built in the shadow of the bright lights of Los Angeles.

Out here there are no stars.



Adobe Sketch, iPad Pro and Adobe Photoshop for print and digital distribution. 2018.
The Baffler Issue #34
Against Everything by George Scialabba
AD: Lindsay Ballant
[article link]

Portrait illustration of Austrian philosopher, Roman Catholic priest, and "maverick social critic" of the institutions of contemporary Western culture, Ivan Illich.

"We must rediscover the distinction between hope and expectation." -I.I.


Spectrum, The Best in Contemporary Fantastic Art
American Illustration 37, Chosen
3x3 Magazine Illustration Annual No. 14


Graphite, Ink, Oil and Digital for Print. 2017.
The Barbarians:
Faust
Faust, a highly successful scholar dissatisfied with his life, makes a pact with the devil. In exchange for his soul, the devil grants Faust unlimited knowledge and worldly pleasures.

Graphite, Ink, and Digital.

Vinyl art for the single "Faust" by musical group The Barbarians released in 2015.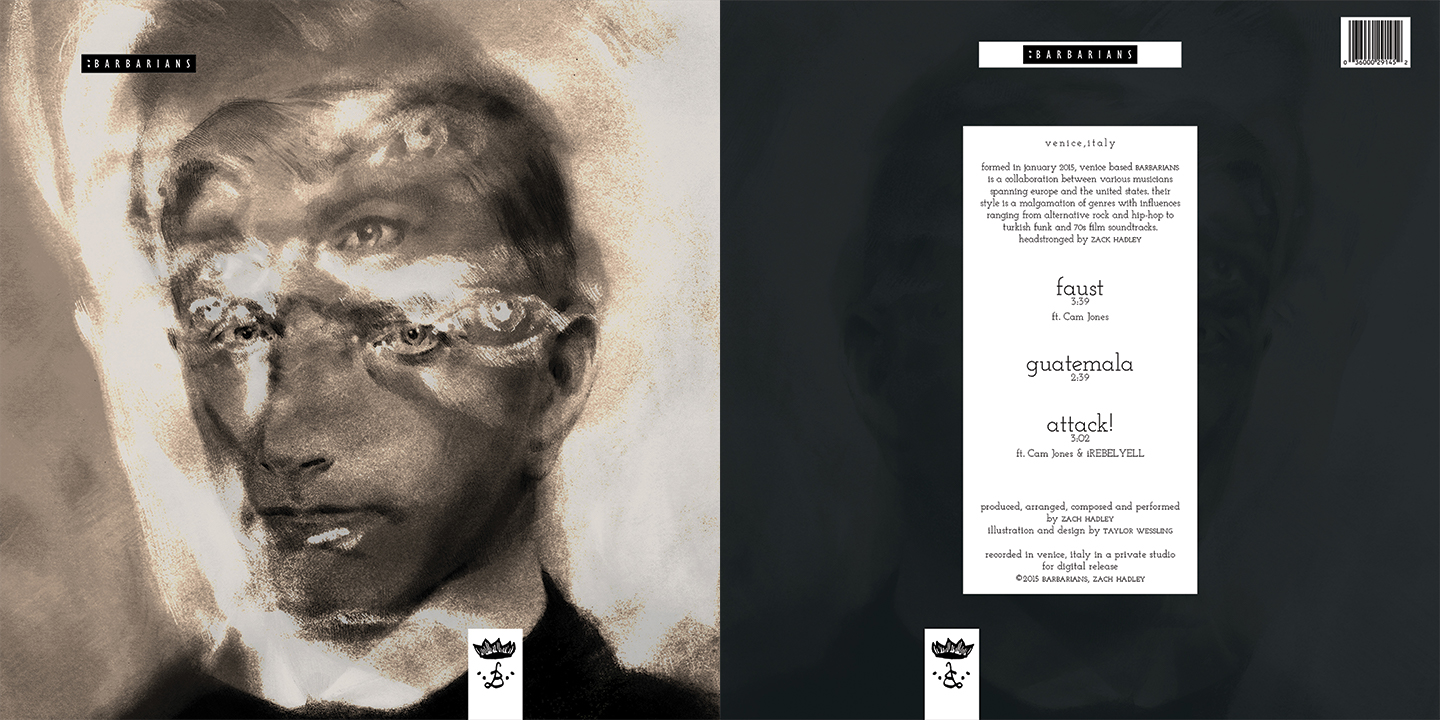 Recognized with a Gold Medal in Advertising Illustration by the Society of Illustrators Los Angeles and received a Gold Medal in Advertising at the Spectrum Fantastic Art Live event taking place in Kansas City, MO between May 22-24, 2015.

2015 Spectrum Fantastic Art 22, Gold Medal for Advertising
2015 Hiii Illustration International Competition, Best of the Best
2015 Communication Arts 56th Illustration recognition for excellence in Advertising
2015 3x3 Illustration Annual
2014 Creative Quarterly Journal: Advertising Illustration Runner-Up, Issue 37
2014 Society of Illustrators, New York: Illustrators 57
2014 Society of Illustrators, Los Angeles: Illustration West 53, Gold Medal for Advertising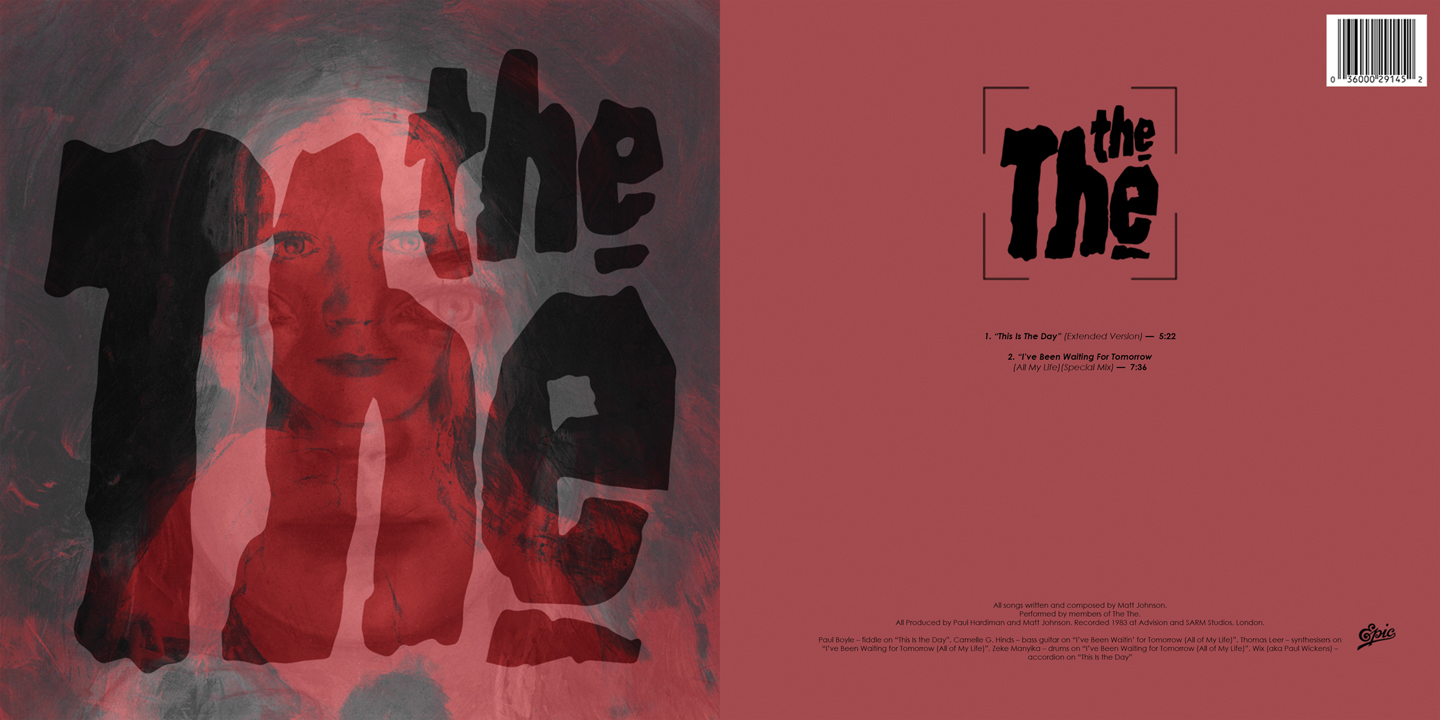 Uncertain Smile

"Uncertain Smile" is a song written by The The, a retooling of "Cold Spell Ahead". Produced in New York by Mike Thorne; it reached No. 68 UK. A version of the song was included on the band's debut album Soul Mining, released in October 1983.

This is my visual interpretation of the song.

Graphite, Ink, Acrylic and Digital.

For You is the debut studio album by American recording artist Prince. It was released on April 7, 1978 by Warner Bros. Records, two months shy of his twentieth birthday. The album bore the soon-to-be classic tag "produced, arranged, composed, and performed by Prince", as it featured him writing all the songs and playing all the 27 instruments on the record. The album was intended to establish Prince as an artist and to prove his merits; it was produced to the point of spending triple the allotted budget.

Graphite, Ink, and Digital.

A self-initiated on going commemorative illustration and design project on the late Roger Prince Nelson and the re-branding of some of his most influential and iconic albums.